You don't have to pay FULL price for medications, even if you don't have insurance!
It doesn't matter if you are insured, uninsured, underinsured or your financial situation; we can help you. Our services will even work alongside ANY existing coverage that you already have to help reduce your out-of-pocket costs.
Register TODAY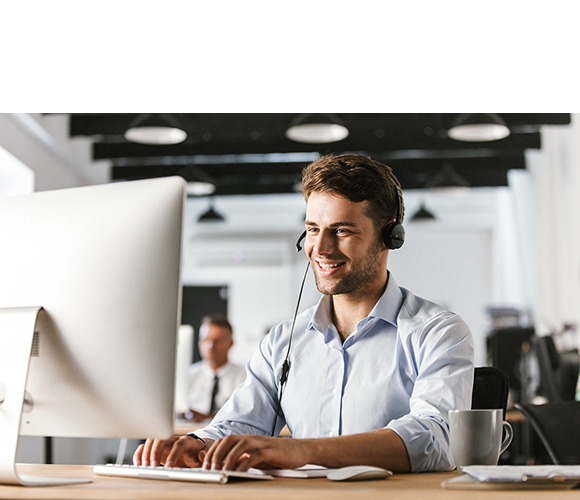 About Us
Our passion is helping you save money on high-cost brand and specialty medications. We believe that your financial situation and insurance coverage shouldn't dictate your access to appropriate care. Our care manager team works in conjunction with doctors, manufacturers, and other alternative funding groups to find the lowest cost for thousands of medications. If your medication costs are busting your home budget, we are here to help! Our care team is experienced, compassionate and committed to helping you find the lowest possible cost for your medication.
Learn More
Collapsible content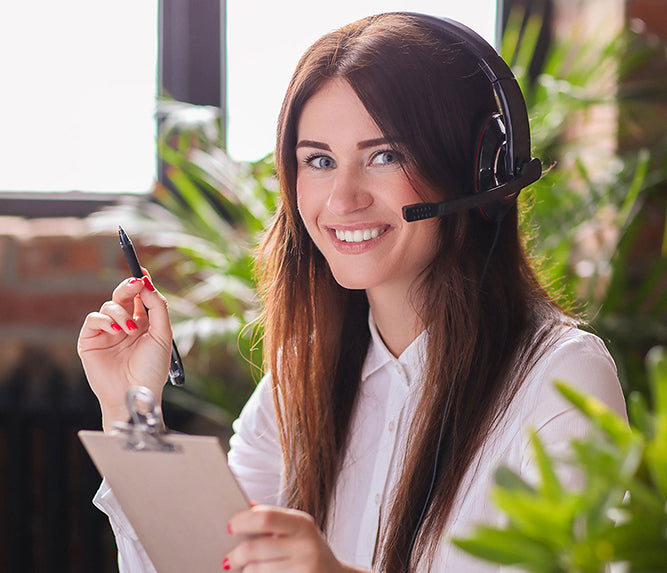 How do I get started?

It's easy.  You can start receiving help from our programs right now! Simply fill out the Free Medication Cost Analysis form and our care managers will begin work to find you savings.  
How much does it cost to get help with AdvocHealth?

Our care management services are flexible and based upon your needs. We assess whether we can save you money before we discuss any fees or medication costs. We offer a Free Medication Cost Analysis and quote so you will know exactly what we can do to help you, prior to making your decision!
What if I have health insurance?

That's ok. We designed our savings program to work with or without traditional insurance and can be a smart way to supplement your current coverage.
How soon can I start to save money with AdvocHealth?